Reviews
---
"From start to finish, our experience with Edward for our wedding photography was incredibly pleasant and easy! Edward was great to work; he has great professionalism and skills. We are so pleased we chose Edward as the photographer for our big day–we've heard nothing but rave reviews of our photos since. He captured our magical weekend beautifully and our only regret is that we didn't hire him for our rehearsal dinner as well! We want to thank Edward for capturing our wedding day and night so beautifully and allowing us to relive it over & over again through photos! "
- Alina & William

---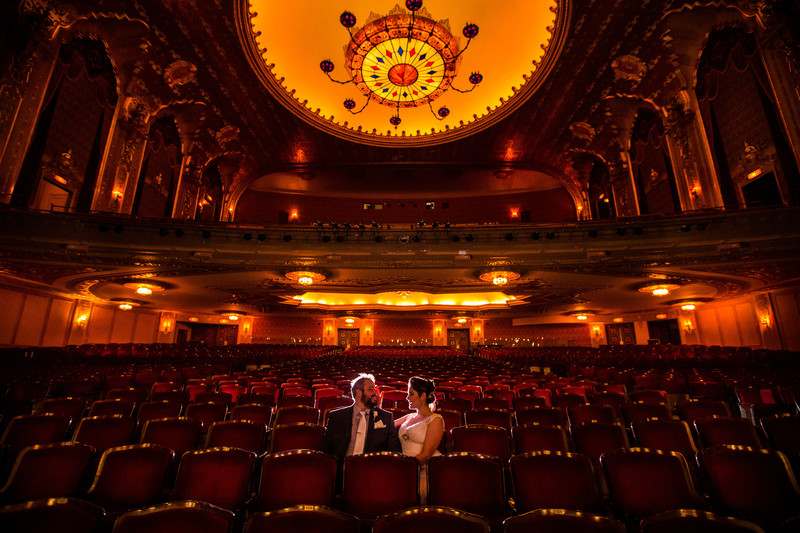 "Hi Ed, having you as our wedding photographer was one of the best choices we made for our wedding day! You are not only professional, reliable, and prompt in your correspondence, you creates absolutely stunning photographic compositions. You captured the natural beauty of the moments on our special day. You artistically crafted the lighting and contrast to make each photo exude magic, in your unique style. Trust in your artistic vision, as you can make the most cluttered of backgrounds into something absolutely spectacular! You are so talented with your craft. We were beyond satisfied to have you to photograph our wedding!"
- Stephanie & Shawn
---
"Thank You from the bottom of our hearts Edward! You knew exactly what to do and where to go to capture background pictures of the Brooklyn Bridge. You captured our romance and all excitement of the day easily! You are a true professional with true artistic talent. What we loved the most: the very next day you posted a 50 picture sneak peak of our day on Facebook. I have to say if I only had those 50 pictures I'd be completely happy, truly! But you then sent us a custom made DVD. All the pictures from the day, start to finish and fabulous! we both feel very blessed to have found you and were able to get a booking with you! Thank you Edward!!!"
- Arianne & Leon
---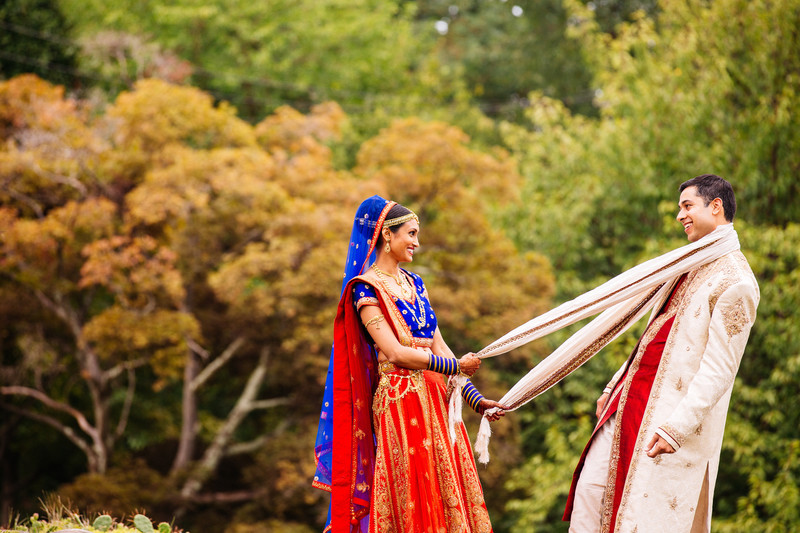 "Hi Ed, Choosing you as our photographer was one of the best decisions we made for our wedding. The level of dedication and precision you exhibit when taking pictures is unparalleled. You were literally everywhere taking pictures and documenting our wedding weekend, but without us even noticing you being there. Our wedding day was incredibly long, but you were happy and energetic all day long. When we received the pictures, we were blown away. They are all so incredibly beautiful. We are so grateful for your amazing services. Your energy and sheer passion for your work was evident throughout our wedding. Thank you, Ed!!"
- Anjali & Neal
---
"Dear Ed, Your photos are incredible!! Thank You so much for turning our special day into a beautiful memory! As we are looking at your shots, we are reliving all the nuances of our Wedding Day as if we are still present at last Saturday's celebration. Your pictures are that good! We shared these photos with our friends and family and they all love them so much! Please thank Larry, your 2nd photographer, as well as your assistant for helping you capture our Wedding Day in such an unforgettable way!"
- Yana & Aleksey
---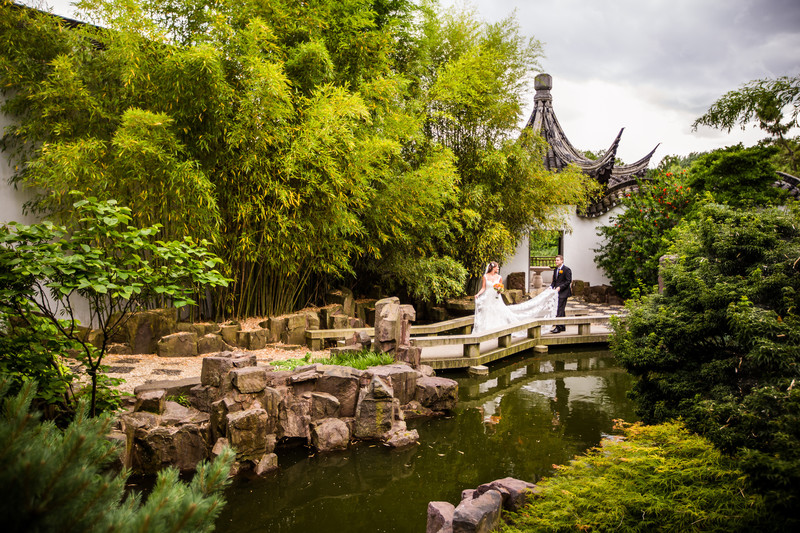 "My wedding day photography exceeded my wildest expectations. Edward was a complete professional, most of the time I did not even know I was on camera and the photos reflect how happy we felt that day. Edward captured every moment that made our wedding special without missing a beat, from the preparations to the cutting of the cake. His photography is art, plain and simple. I tell friends to contact Edward because wedding photos will be a lasting memory, so why wouldn't you want them to be a work of art? I am eternally grateful to Edward for his work."
- Luba & Daniel
---
"We cannot thank Edward enough for photographing our wedding! We cannot stop talking about how wonderful he was--and, how unbelievably beautiful the photographs are. A complete professional, Edward met with us twice before our wedding day. He listened to what we were looking for and explained how he conducted himself the day of the wedding. He is attentive and responsive and truly listens during a discussion. He is also truly excited to be involved in a wedding day. Before meeting with Edward, we had completely fallen in love with his photo style and, after sitting and discussing his approach to weddings, we knew Edward had to be our photographer.
Our photos are absolutely stunning--Edward's use of light is spectacular and he takes such care in making sure every photo is meaningful and beautiful while still being completely natural. During the ceremony, and through much of the evening, Edward went completely unnoticed still getting unbelievable shots from perfect angles.
Edward is such a pleasure to work with--we couldn't have imagined letting anyone else in to photograph our day! Thank you!!"
- Marissa & Eric

---
"Edward has a very artistic eye for wedding photography. He captures intimate moments and sheer happiness so well. He works with his team to catch the moments of your wedding day without being obtrusive to you or your guests. That's a rarity among wedding photographers. And he is professional and prompt. I really recommend Edward."
- Meghann & Terence
---
"Hi Ed, Our wedding was the happiest day of our life together, we were filled with joy and surrounded by the people we loved most. You captured the most wonderful moments of our special day and the photos are breathtakingly beautiful. The photos reflected our emotions, as well as showed the love and bond we share with each other and our family. And some day, I would love to show these photos to our children. Thank you Ed, thank you for your amazing work. We feel very lucky that you were our photographer and I don't think anyone could have done a better job. "
- Flora & Henry
---
"Hi Edward you are great to work with. You captured really amazing moments throughout the wedding, and one of the best qualities of your work was your ability to use natural light to make everything look romantic and outstandingly beautiful. You always responded promptly to all emails and arrived early to the wedding; overall, very reliable, reasonable, and extremely talented!"
- Eve & Daniel
---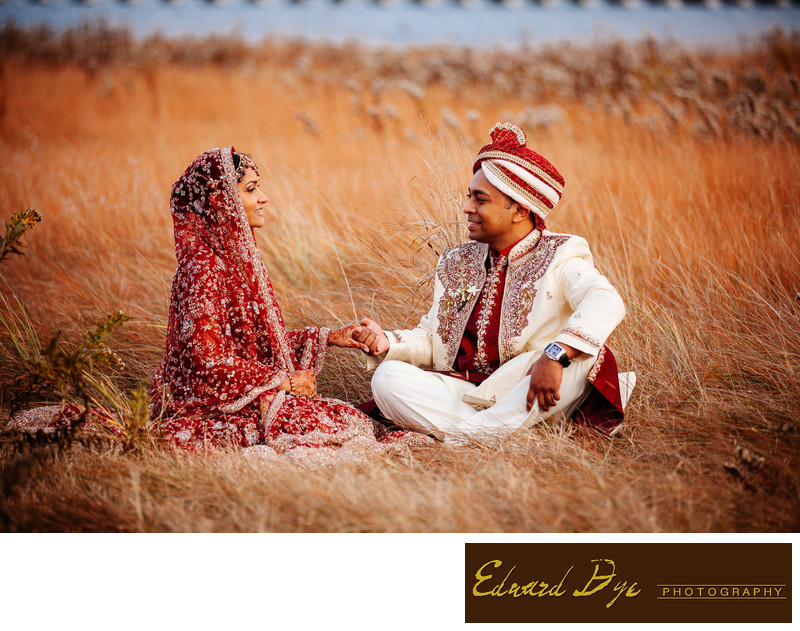 "Oh my goodness, you're such an amazing wedding photographer!!! I absolutely love your work. You did all the work fast. What a pleasure it was working with you! I can't thank you enough, you did an amazing job. Thank you so much for sharing in the experience with us. You were so prompt with getting the pictures to us ASAP. Thank you for blessing us with an awesome array of photographic memories of our special day."

- Nafisah & Riza
---
We were so lucky to have found Edward and booked him for our wedding. The photos we recieved back captured the exact feel of our wedding and provided us with such amazing memories. Edward was professional, innovative, detailed and thoughtful. He encouraged us to take shots we otherwise wouldn't have, and made sure none of our photos had a "posed" vibe. His artistc vision made our photos so special and he took notice to capture every moment I wanted. For the quality and price range, we couldn't have booked a better photographer... And certainly have no regrets!
- Jessica & Alex

---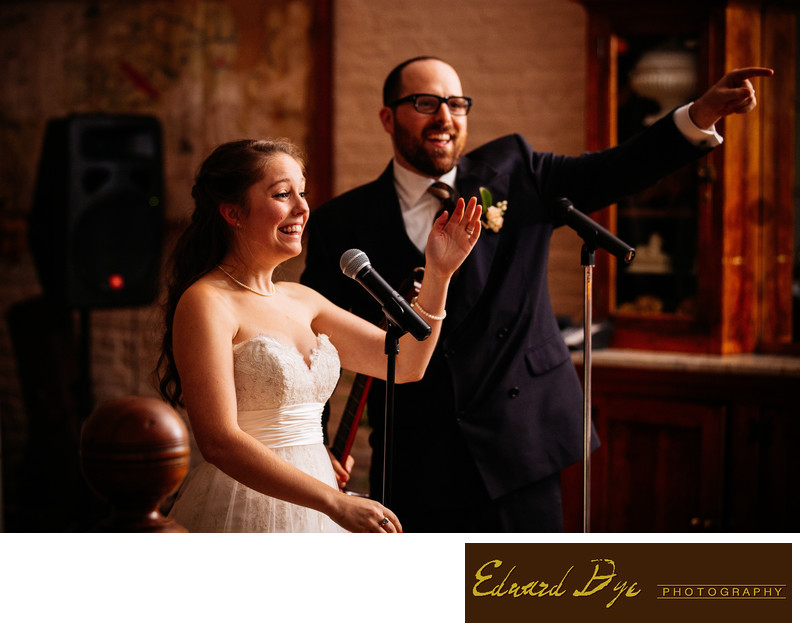 "Hi Edward, I can't say enough about you. you are so passionate and, frankly, just incredibly talented. Every moment of my big day was captured beautifully. Not only did you do wonders in my dark wedding venue, but had an uncanny ability to capture every precious moment in breathtaking ways. From your promptness and flexibility to your work ethic and incredible ability to capture every moment. As a woman, it is hard to find someone whose photos will flatter. I love every one, and I mean every single one from you! "

- Emily & Moti