FREQUENTLY ASKED QUESTIONS
New York City, New Jersey & Hudson Valley Wedding Photographer
---


How would you describe your photography style?
My unique style of wedding photography is deeply rooted in photojournalism while influenced by fine art and landscape photography. I love using creative lighting, unique perspectives, angles, and artistic compositions to bring out my client's personalities and beauty while telling their true wedding story, to me wedding photography is all about Capture Your Most Timeless Memories Without Disturbing The Moment.
How long have you been in business? how many weddings have you photographed?
I've been in business since 2008 and have photographed over 500 weddings.
Who will be my wedding photographer?
I personally photograph all weddings I book.
What type of camera/equipment do you use?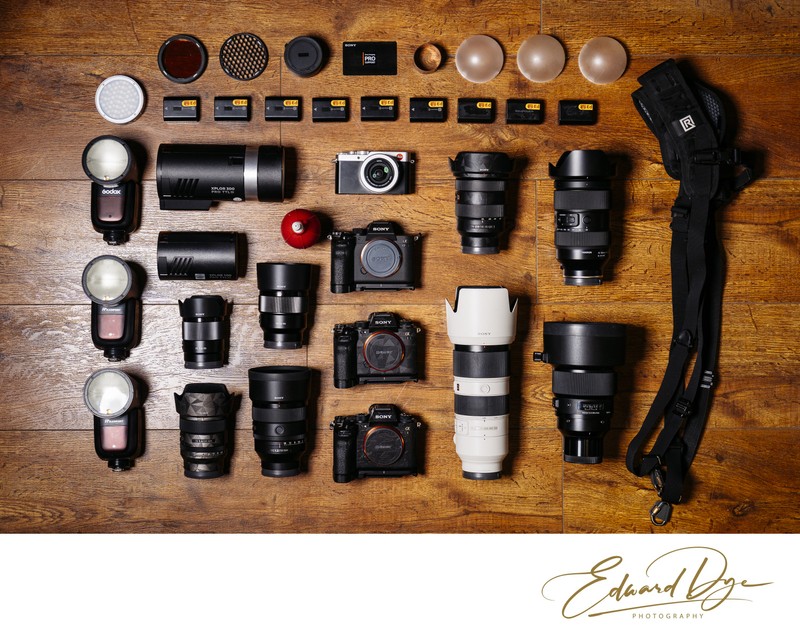 I use the most high-performance digital cameras available to date and I use high-end professional lenses to get the best sharpness, contrast, and saturation straight from my cameras. I also take 4 cameras and 8 lenses to every wedding so I have backups for the backups, nothing can go wrong on your wedding day.
What're Unlimited Hours of wedding day coverage mean?
It means there are no hours of photography limited on your wedding day, I've shot an Indian wedding from 7 am getting ready to 11 pm reception ends, a total of 16 hours. But I do not work over midnight unless there is a reason for it, because there could be another wedding the next day.


Can we meet to review your work, see albums and discuss packages?
Absolutely! I'd love to meet you and work with you every step of the way to answer all of your questions and help you find a collection that fits your needs perfectly. Please contact me to schedule a personal consultation.
How many pictures will we receive?
I believe in quality over quantity, but I never set limits. The number of photographs taken depends on many things - the number of guests, hours of coverage, types of events, and the weather. My average for a wedding after selecting and editing is 500 - 800+ images, and my average after selecting and editing with a second photographer is 700 - 1000+ images, but those numbers may vary depending on the day itself.
Have you shot at my venue before
?
I have worked at more than 100 venues, so there is a good chance that I have. However, if I have not, I will get to the venue early on the day of and be sure to do a walk-through to scout out the best photography locations. I also do extensive online research prior to your big day!
My venue is very dark. How do you handle these situations?
I have shot in the darkest of dark chapels and reception halls so no need to worry! If the situation allows, I will set up additional lighting to ensure I get the best pictures. Some chapels do not allow for flash photography; and for that reason, I shoot on cameras with superb low-light performance and lenses with big apertures.
Do you edit all of our photographs?
Yes, I do!
Will we keep the digital negatives?
Yes, I deliver all of the full resolution, fully-edited, un-watermarked images to you via easy to download online gallery.

How long does it take to get our photos?
All of your photos will be ready within 90 days of your wedding.
Can we print our own photos or make our own albums later?
Yes, all the photos are yours to keep, so feel free to make your own prints or design your own albums.

Do you have liability insurance?
Yes.
Do you do micro weddings and elopements?
Yes, I do Micro Weddings and Elopements on a case-by-case basis. Please contact me for details.
Do you offer any discounts on weekday weddings or winter weddings?
Yes, I do offer discounts on Weekday Weddings and Winter Weddings. Please contact me for details.
Can our family and friends take pictures with their cameras?
Of course, they can and it doesn't bother me at all! I do request they not swarm the family photographs right away because I'd prefer all eyes on me in your family photos.
How do I reserve you for my wedding date?
All dates are reserved once I receive your signed contract.
Are there travel fees?
All travel expenses are based on the distance of your event location:
Within 3 hours round-trip from Manhattan – Free
3 hours to 6 hours round-trip from Manhattan - $100
All destinations beyond 6 hours round-trip will be handled on a case-by-case basis.


Do you shoot Engagement Sessions?

Yes, I do, please contact me for details.
I still have a few more questions!
Contact me, and ask away!